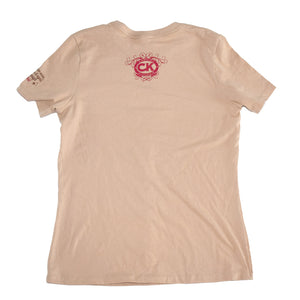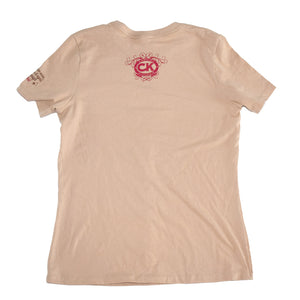 Long Live Cowgirl Ladies Short Sleeve
We are celebrating the 10th anniversary of Rosemary Uncorked in true cowgirl fashion - LONG LIVE COWGIRL! This is a LIMITED piece of Cowgirl apparel - get it while you can!
Ladies - this one is just for you. This relaxed shirt fits in all the right places!